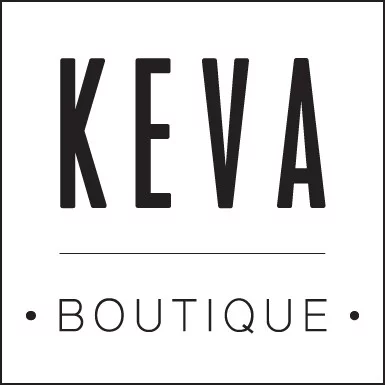 Description
Long and fluid, the green BIARRITZ dress by Banditas combines style and comfort. Straight and ample cut, long sleeves with elasticated cuffs and plunging V-neck for a nice neckline. Its print in a green, cream and black gradient will give character to your outfit.
Little plus: Its ruffled inserts on the length reinforce its bohemian look to perfection.
The model is 1.65m tall and wears a size 36 - She wears a size 1.
Features
Care and details

Consult the label before washing

Composition

100% viscose

Size 1

Du 36 au 40 - Longueur : 128cm - Largeur d'aisselle à aisselle : 55cm - Tour de bras : 36cm

Size 2

Du 40 au 44 - Longueur : 132cm - Largeur d'aisselle à aisselle : 59cm - Tour de bras : 38cm

Size 3

Du 44 au 48 - Longueur : 135cm - Largeur d'aisselle à aisselle : 61cm - Tour de bras : 40cm

Color

Vert
Reviews

View the trust certificate
For further information on the nature of the review controls, as well as the possibility of contacting the author of the review please consult our CGU.
No inducements have been provided for these reviews
Reviews are published and kept for a period of five years
Reviews can not be modified: If a customer wishes to modify their review then they can do so by contacting Verified Reviews directly to remove the existing review and publish an amended one
The reasons for deletion of reviews are available here.
5 /5
Based on 2 customer reviews
Céline S. published the 13/03/2023 following an order made on 05/03/2023
Robe agréable et belle couleur. J'ai hésité à retourner pour un échange en taille 1 (en ayant déjà en taille 1, juste pas vérifié avant d'envoyer ma commande). Je fais un 40, et les deux tailles me vont
Sophie B. published the 16/02/2023 following an order made on 04/02/2023
Très belle surprise ! Le tissu tombe super bien et de très belles couleurs qui sont légèrement plus claires sur le site. Je ne ferai qu'une remarque qui ne concerne pas cette robe. Quel dommage de ne pas trouver de taille 3 avec des motifs de tête de mort. Tous les modèles que j'ai vu s'arrêtaient au 2...
Win 0 points
(Each €1.00 spent = 1 point, 1 point = €0.10 off next order). Your basket will total 0 points that can be converted into a discount voucher.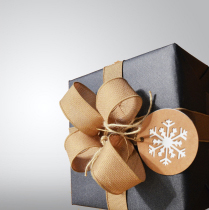 take advantage of our gift cards