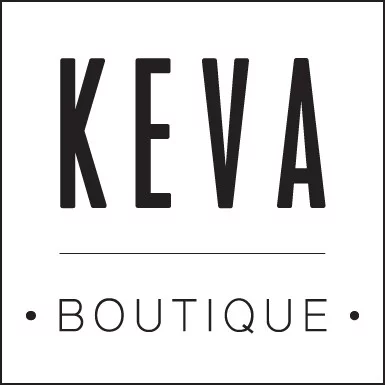 Robe KELLY courte rose
Keva
Description
La robe KELLY peut devenir la pièce principale de votre tenue de fête.
Coupe droite et ample, manches longues boutonnées aux poignets, col chemise finissant en V pour un joli décolleté et deux poches sur les côtés.
Un peu plus longue derrière que devant pour une silhouette élancée.
Elle s'associera parfaitement avec un gilet sans manches ou un perfecto pour un look rock chic.
Le mannequin mesure 1m65, taille un 36 et un 85D
Features
Care and details

Consult the label before washing

Made in

France

Composition

100% Polyester

Unique size

Du 36 au 46

Measures

Longueur devant : 90cm, derrière : 97cm - Largeur d'aisselle à aisselle : 60cm - Tour de bras : 46cm

Color

Rose
Reviews

View the trust certificate
For further information on the nature of the review controls, as well as the possibility of contacting the author of the review please consult our CGU.
No inducements have been provided for these reviews
Reviews are published and kept for a period of five years
Reviews can not be modified: If a customer wishes to modify their review then they can do so by contacting Verified Reviews directly to remove the existing review and publish an amended one
The reasons for deletion of reviews are available here.
5 /5
Based on 1 customer reviews
Win 0 points
(Each €1.00 spent = 1 point, 1 point = €0.10 off next order). Your basket will total 0 points that can be converted into a discount voucher.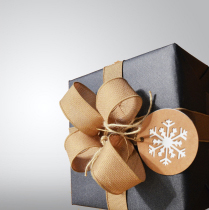 take advantage of our gift cards