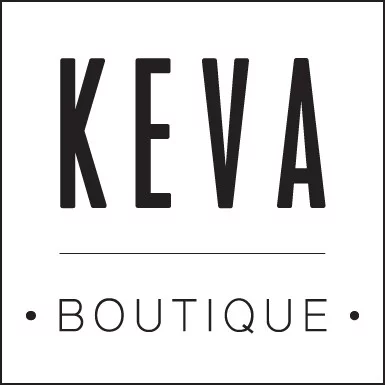 Description
Version haute pour ces indémodables Chelsea boots avec ici les bottes DELILA noires de la marque SWEET LEMON. Ces bottes en cuir arborent un bout rond, des semelles crantées elles sont élastiquées et munies d'une fermeture éclair sur les côtés pour faciliter le passage du pied. Un modèle intemporel, chic et casual mais surtout très faciles à associer à vos tenues du quotidien.
Dessus/Tige = Cuir et tissu
Semelle intérieure = Cuir et tissu
Semelle extérieure = Autres matériaux
Reviews

View the trust certificate
For further information on the nature of the review controls, as well as the possibility of contacting the author of the review please consult our CGU.
No inducements have been provided for these reviews
Reviews are published and kept for a period of five years
Reviews can not be modified: If a customer wishes to modify their review then they can do so by contacting Verified Reviews directly to remove the existing review and publish an amended one
The reasons for deletion of reviews are available here.
5 /5
Based on 1 customer reviews
Win 0 points
(Each €1.00 spent = 1 point, 1 point = €0.10 off next order). Your basket will total 0 points that can be converted into a discount voucher.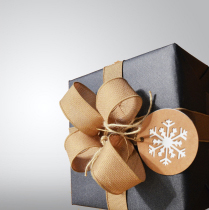 take advantage of our gift cards