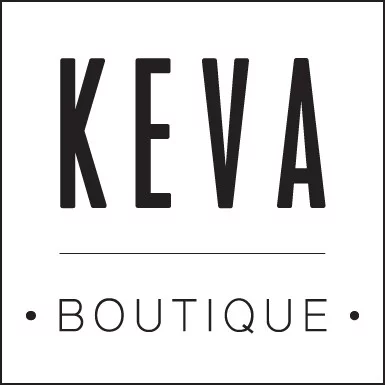 Description
Ultra trendy and full of character, we dare to wear the NORRIS ecru leather ankle boots from ALMA EN PENA! Recognisable among thousands, they stand out with their slightly raised pointed toe and bevelled heel. Casual, chic, elegant, sexy and romantic, any look can match these trendy nuggets! Half-height cut and wide opening to facilitate the passage of the foot.
Little plus: The decorative stitching and patterns as well as the 2 metal parts give a great western effect to the santiag. We advise you to waterproof your boots before use.
The model is 1.65m tall, size 36 and wears a 37
Heel height: 6cm
Upper height: 30cm to 32cm depending on size
Features
Composition

Leather and other materials

Measures

Color

Écru
Reviews

View the trust certificate
For further information on the nature of the review controls, as well as the possibility of contacting the author of the review please consult our CGU.
No inducements have been provided for these reviews
Reviews are published and kept for a period of five years
Reviews can not be modified: If a customer wishes to modify their review then they can do so by contacting Verified Reviews directly to remove the existing review and publish an amended one
The reasons for deletion of reviews are available here.
5 /5
Based on 3 customer reviews
Isabelle W. published the 18/02/2023 following an order made on 04/02/2023
Plus belles encore que sur le site. Je les aime à la folie. Taillent parfaitement bien.
Stephanie B. published the 17/02/2023 following an order made on 10/02/2023
Elles sont magnifiques ! Taille très bien
Win 0 points
(Each €1.00 spent = 1 point, 1 point = €0.10 off next order). Your basket will total 0 points that can be converted into a discount voucher.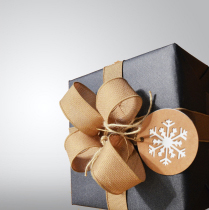 take advantage of our gift cards