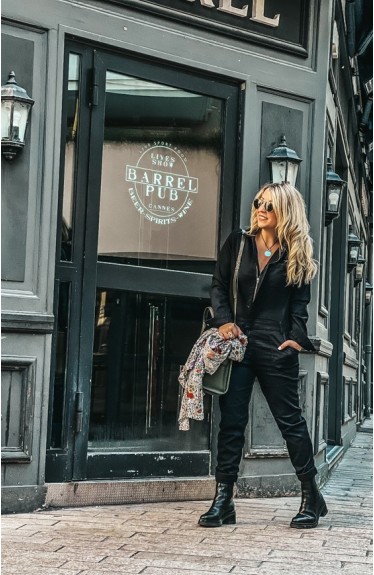 Jumpsuits and playsuits
Are you hesitating between these loose trousers and this colourful top? Between these stylish jeans and this rock shirt? Don't hesitate any longer and opt for one (or more) of the combinations from our selection of pieces, each more chic and trendy than the last. Style doesn't wait!
Loose or fitted, in jeans, white or coloured, the suit of your dreams is on this page. Keva, Banditas, Chantal B, Melly & Co... brands and cuts for all tastes and styles!