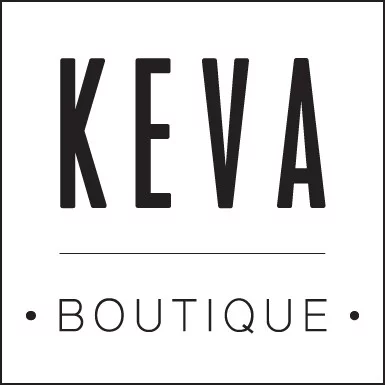 Description
The camel HERA mules with heel. Made from a beautiful suede material, they are both soft and elegant. Their mid-heel offers extra comfort while elongating your silhouette. With their sleek design, they are perfect for a smart-casual look. Foam insole for absolute comfort.
Small plus: Sandals made by hand in Greece
The model is 1m65 tall and wears a size 37
Features
Made in

Grèce

Composition

Dessus/tige : 100% cuir - Semelle intérieure : 100% cuir - Semelle extérieure : Autres matériaux

Measures

Hauteur de talon : 9cm

Color

Camel
Reviews

View the trust certificate
For further information on the nature of the review controls, as well as the possibility of contacting the author of the review please consult our CGU.
No inducements have been provided for these reviews
Reviews are published and kept for a period of five years
Reviews can not be modified: If a customer wishes to modify their review then they can do so by contacting Verified Reviews directly to remove the existing review and publish an amended one
The reasons for deletion of reviews are available here.
5 /5
Based on 1 customer reviews
Win 0 points
(Each €1.00 spent = 1 point, 1 point = €0.10 off next order). Your basket will total 0 points that can be converted into a discount voucher.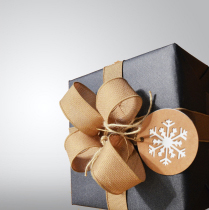 take advantage of our gift cards